Skills are based on Knowledge – Knowledge is based on Learning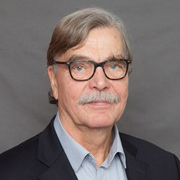 Challenges of Dental Education
Regardless of today's different challenges in all societies, the aim of dental education continues to be the same as in the past decades – to educate students to serve patients and facilitate their oral health as competent professionals and life-long learners.
Along with the present changes, the methods and ways we are teaching and learning are better understood.  At the Dental Mammoth education team, we want to be part of the current development and digital educational reform happening globally.
Let's work together to enrich the way how dental education is delivered.
Heikki Murtomaa
DDS, PhD, MPH, Prof.emer.
Chairman of DM Education